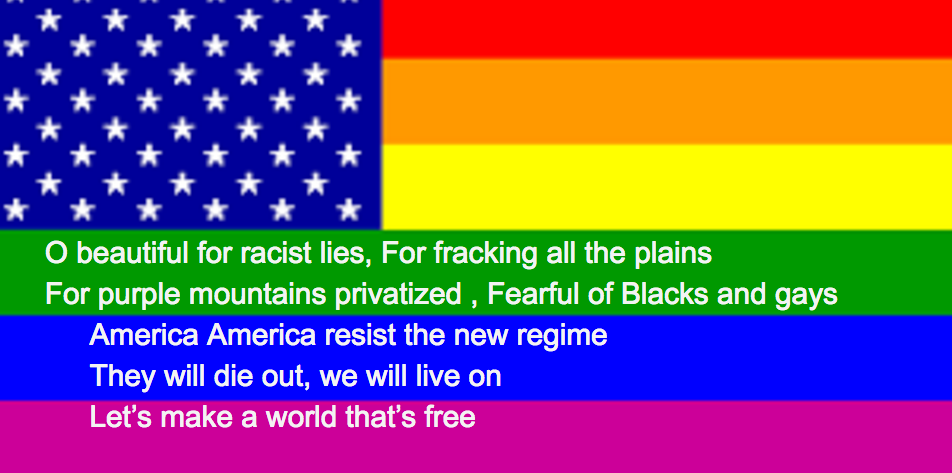 Rocky and Rhoda will always love you (and the revolution)

Fill the well of loneliness with the thrill of solidarity! Tip the velvet onto the heads of these fascist leaders! 




Rocky and Rhoda, lesbian performance art legends, are mad as hell that they're still fighting about this bullshit, only it's worse. Join them and their friends for a night of romance and popular education about skills we'll need for the 

days

 

weeks

 

months

 

years fight ahead.